The one and only Bebe Holic HAIRBANDS are back!!!!
The hair bands are made of fine cotton and nestle wonderfully lightly on the head without scratching. Something very special and as individual as the child who wears it.
95% cotton 5% spandex for more elasticity and perfectly matching in color to the current bodysuits from Bebe Holic.
Washing recommendation: 30°C
Kostenloser Versand ab 70€

14 Tage kostenlos Umtauschen
Unsere Produkte werden werktäglich nach Zahlungseingang versandt. Die Versandkosten werden bei Abschluss des Kaufvorgangs berechnet.
Ab 100 € Bestellwert ist der Versand kostenlos. Unter 100 € berechnen wir 3,50 € Versand national, 9,90 € in der EU und International 19,90 €. Umtausch/Retouren

Bitte kündigen Sie eine eventuelle Rücksendung unbedingt per Email an. Verwenden Sie dazu bitte folgende Email-Adresse:
info@schaatzi.com
Die Rücksendung per versichertem Paket-Versand wird von der SCHAATZI GmbH getragen. Sie erhalten einen Rektoren Link per Mail.
Bitte fügen Sie unbedingt Ihre Bestellnummer bei, damit die Rücksendung zugeordnet werden kann.
Sollten Sie einen beschädigten Artikel erhalten haben, senden Sie uns bitte innerhalb von 3 Werktagen nach Erhalt eine Email an:
info@schaatzi.com
Das sagen unsere:
Schaatzi Mütter
Euer Feedback macht uns stolz und treibt uns jeden Tag an. Danke für mehr als 20.000 zufriedene Kund:innen.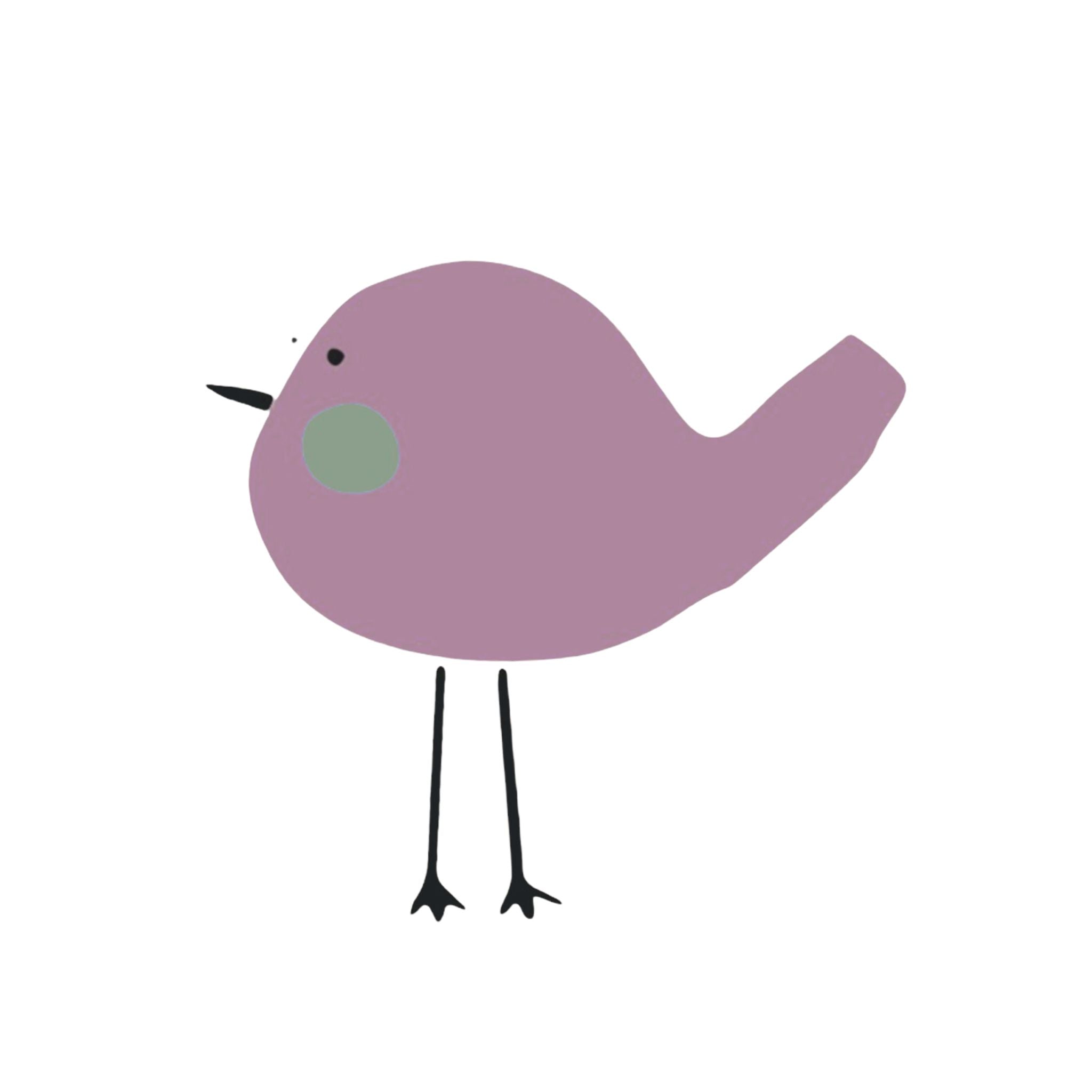 Laura
Absolute Empfehlung - schnelle Lieferung, super guter Service und wirklich toller Shop. Bestelle immer wieder gerne :-) vielen lieben Dank euch!!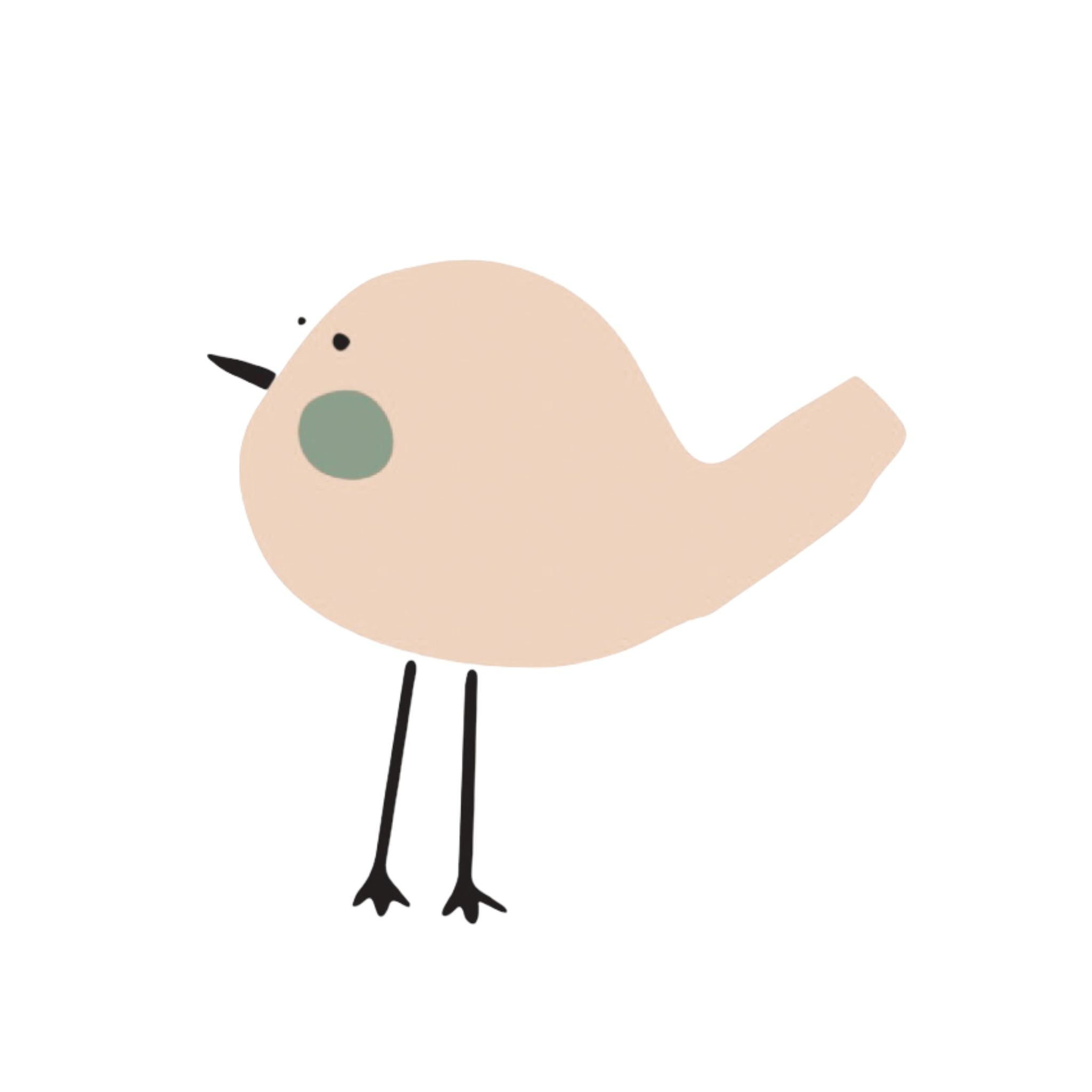 Aida Grill
Sehr coole außergewöhnliche Sachen für Kinder Top Service Mega schnelle Lieferung Bitte weiter so!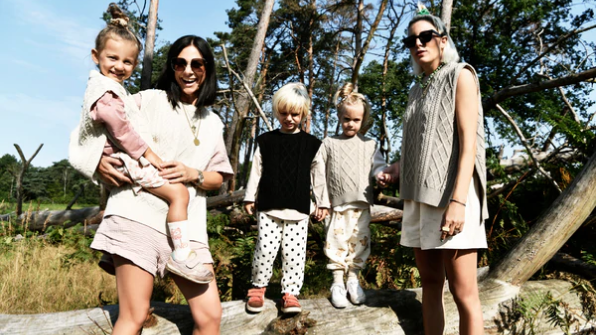 Über uns
Unsere Herzen schlagen für Babies und Kinder in ihrer unterschiedlichen Art und Weise. Auch unsere Kinder bilden natürlich in unserem Leben den absoluten emotionalen Mittelpunkt. Spezielle Outfits für die Kleinen sind schon immer unser beider liebstes Hobby gewesen und wir lieben es, wenn sie süß, speziell und unwiderstehlich aussehen und so zu "little Stylern" werden.

Fashion für Kids ist unsere Passion und darum möchten wir sie gerne mit Euch teilen.Unser Shop bietet speziell von uns ausgesuchte Kleidung aus Europa und Korea für Deine "little Styler" an.

Schaatzi-Kleidung ist besonders für Mamis, die einen außergewöhnlichen Stil für ihre Kids suchen und eben nicht nur die Standard-Outfits im Kleiderschrank haben wollen, sondern eben auch echte Highlights und supersüße Hingucker. Unsere Produkte sind ausnahmslos hochwertig, haben beste Qualität und sind für eure Kids garantiert mega bequem. Unser Sortiment besteht hauptsächlich aus 100 % Cotton- sowie Leinenprodukten und es sind auch noch viele tolle Musselin-Stoffe dabei. Jetzt wünschen wir euch aber viel Freude beim Stöbern und stellt euch dabei vor, wie eure Liebsten zu "little Stylern" werden.